I love the color yellow and I am soooooo glad that everyone this summer is embracing it. Many of the top designers not only involved yellow in their Spring/Summer 2007 lines they embraced all bright hued colors.


I love this dress! by Diane von Furstenberg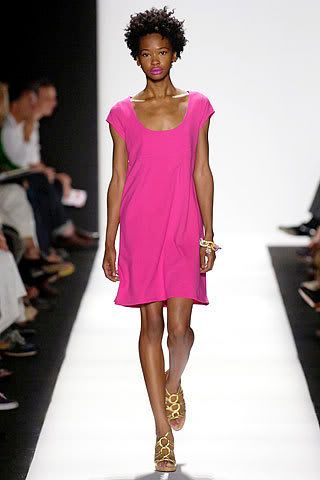 Also by Diane von Furstenberg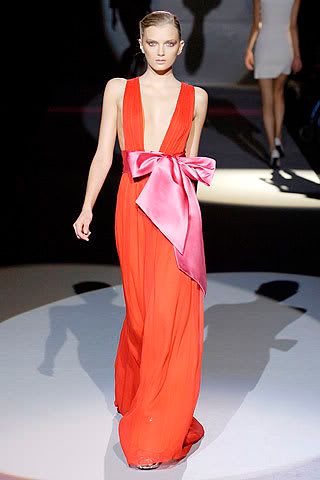 Zac Posen

The bright colors have also found its way to shoes. **Note** When wearing shoes with this magnum of color its best to pair it with atleast 1 neutral color.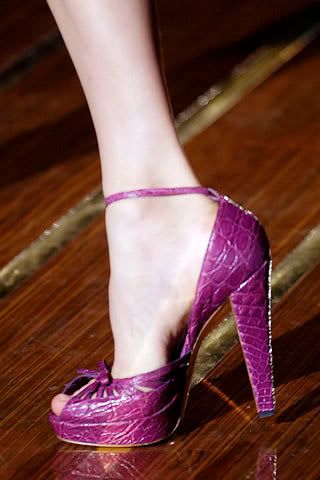 Dont forget your trusty wedges this year. I dont believe wedges will ever go out of style and if they do Im still gonna be rockin mine! lol.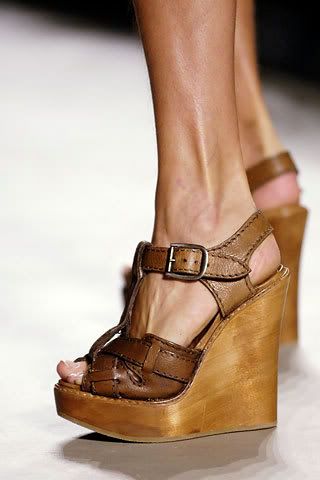 Gotta love that 5 in heel!